On the 21st episode of the World Series of Politics, hosts Brandt Iden and Brendan Bussmann are joined by Neil Montgomery, founding and managing partner at Montgomery & Associados and Hugo Baungartner, VP for global markets at Aposta Ganha to take an intercontinental deep dive into Brazil.
But before heading over to LatAm, our hosts discuss the progress made in Florida since episode 20 was released.
In the weeks since, West Flagler filed an en banc rehearing. Instead of dismissing this petition, the court has asked the Seminoles for a response – which is due on 31 August.
With so much red tape, it's assumed that sports betting in Florida will not come any time soon. However, the idea that it could launch during the upcoming NFL season is not out of the realms of possibility.
What's on the cards for Brazil?
Meanwhile, in Brazil, Neil Montgomery says "anything's possible".
The country regulated sports betting in July, after president Luiz Inácio Lula da Silva signed the Provisional Measure.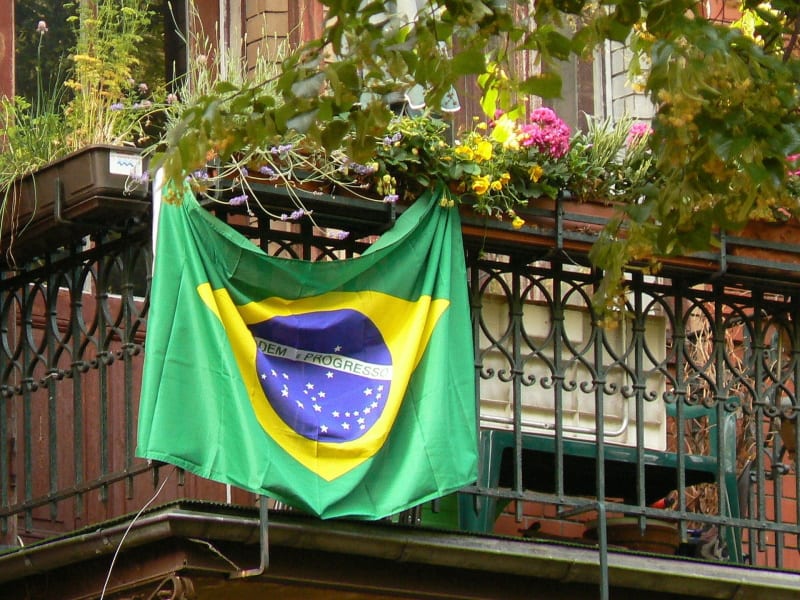 This officially implemented the sports betting regulations that had been approved in Law No 13,756 in 2018. But the regulations included a few "surprises", says Montgomery, including heightened GGR tax, more marketing restrictions and an increased licence fee.
Although the regulations represent a conclusion of sorts, not everyone is pleased with the outcome. Hopes are now set on it being amended in Brazil's National Congress, where it will need to be approved to become permanent.
"We still have a lot of opposition from certain sectors of society, certain sectors of congress," says Montgomery.
"There's a lot of activity going on in Brazil, but we need to see what will actually happen."
Some progress being made
Regardless of any political tension over sports betting in Brazil, Montgomery says progress is being made in implementing the regulations.
"In parallel to the federal law discussion, certain states and municipalities have already spearheaded the process and have implemented their own products locally."
For Hugo Baungartner – the first returning guest to the World Series of Politics – the regulation of sports betting is a mammoth step forward for the country.
"From my perspective… I think it's a big step for Brazil," he says "The Provisional Measure is something really really really positive. It's the first step."