Brandt Iden and Brendan Bussmann step outside the US to discuss ongoing sports betting developments in Brazil, plus the all-important go-live date for the market.
The development of sports betting in Brazil has been happening over the last 20 years, with people waiting eagerly for just as long, says Hugo Baungartner, the special guest this week on World Series of Politics.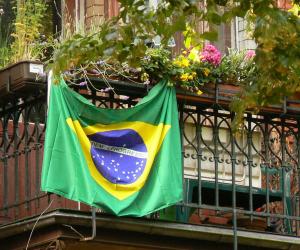 "It's the giant," he says. "Everyone is talking about it. Everybody wants to come to Brazil."
He notes that law has been in place to allow sports betting in Brazil since 2018, but that there has been no regulation yet, and nothing was made official by then-president Jair Bolsonaro.
But this regulation is imminent, Hugo insists, with ministers working for Brazil's newest president Luiz Inácio Lula da Silva preparing a law that could be signed in the coming days.
What can Brazil expect?
Hugo says Brazil's government will impose a 15% tax on sports betting gross gaming revenue (GGR), as was announced last month.
But he points out that this will be on top of other Brazilian taxes already in place, which would bring the total percentage to 26% of the GGR. This worries Hugo, who has heard whisperings about white labels that would allow operators to have "twenty, thirty, forty, fifty brands" under one licence.
Another concern is a rumoured $6m annual fee, which may be allowed to be paid over five years. He says thousands of people could enter the market – which could be good or bad.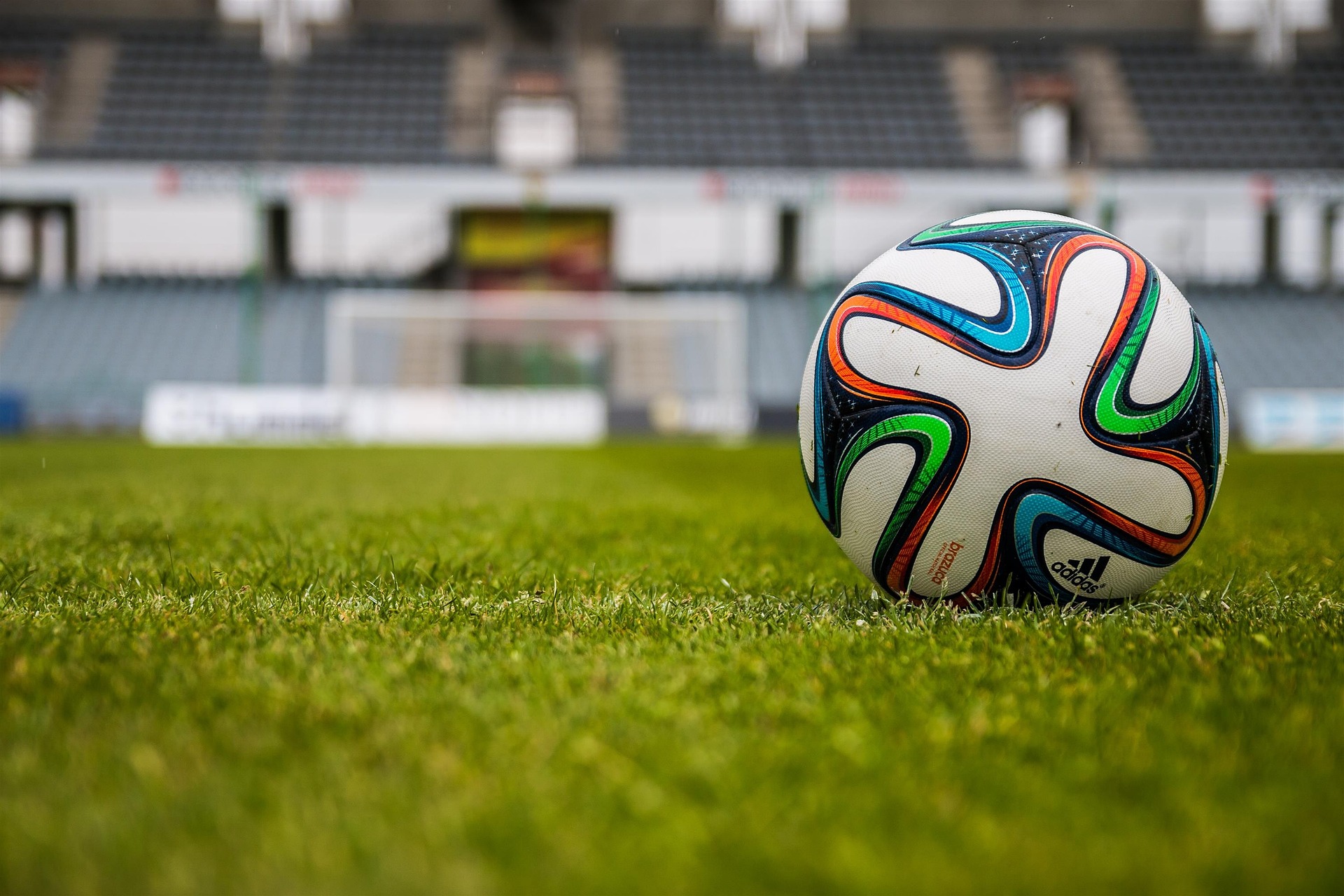 Go-live date?
Hugo believes that the market could go live in as little as thirty days.
This would mark the end of an arduous process that has had three presidents oversee it. Hugo says that the categorisation of sports betting as lottery in Brazilian law helps it seem more appealing to the public, as well as the government.
"It's lottery, so it's easier right now to pass this law, this regulation," he says.
Looking much further ahead, Hugo says he is already sensing pressure for Brazil to have full-scale integrated resorts. But whether this will happen, or whether sports betting will be officially signed into law at all, remains to be seen.