Independent gambling harm minimisation consultancy EPIC Risk Management has named Danielle Smith as its new director of operations.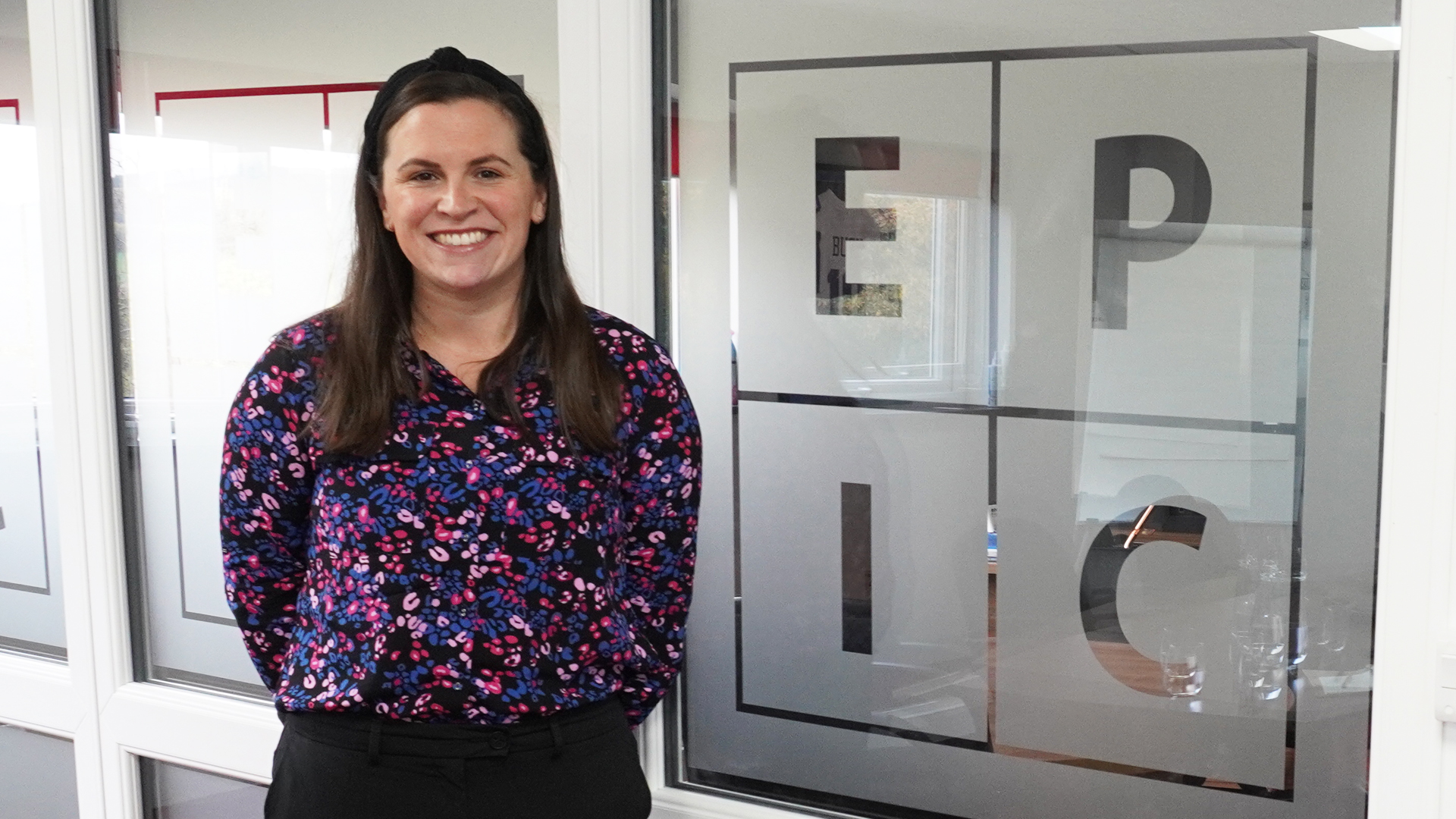 Succeeding Pete Wallis, Smith will take the lead on a number of key business infrastructure projects at EPIC.
Smith joins the consultancy after almost 13 years with the British army, where she was most recently a life skills developer, having previously been personnel change manager and a commissioned officer in the Royal Military Police.
Prior to this, she spent time as a legal advisor for DWF, a global provider of integrated legal and business services.
"I've come into EPIC at quite an interesting point," Smith said. "There are lots of really tasty projects ongoing and lots of opportunity and potential for the future, so it's really exciting. I'm super happy to be here, get on board and get involved in the growth of the business.
"What attracted me to EPIC is the passion that everyone has. Passion runs though the company, no matter what level you're at. Making that difference to people and delivering that impact is really what sold it to me."
EPIC senior director John Millington added: "We are very pleased to welcome Danielle to EPIC at a time of real growth for the company, not just in the UK but in key global territories like the USA and Australia.
"Her experience and skillset are a perfect fit for the role, and her efficiency and positivity are fantastic traits for someone who will be an important go-to figure for so many pillars within the business."
NCAA education
Meanwhile, EPIC published an update on its ongoing work within the National Collegiate Athletic Association (NCAA) in the US.
Backed by funding from Entain Foundation US, EPIC has provided a customised education and awareness player protection programme to student-athletes, coaches, game officials, health care personnel, and support personnel, educating them on the risks associated with gambling and sports betting integrity.
To date, EPIC has conducted 158 face-to-face education sessions across 46 colleges in 22 states across the US, reaching as many as 8,000 NCAA collegiate athletes and staff.
"We are pleased this collaboration has reached so many student-athletes," NCAA executive vice-president for regulatory affairs, Stan Wilcox, said. "The risks associated with sports wagering are abundant and the education provided by EPIC is invaluable for student-athletes, coaches, administrators and officials.
"We appreciate the teamwork to help protect the integrity of college sports and the well-being of everyone involved."
Entain's senior vice-president for American regulatory affairs and responsible gambling, Martin Lycka, added: "Entain Foundation US is proud to support EPIC Risk Management on the face-to-face delivery of problem gambling awareness and player protection workshops to NCAA college-athletes across the country.
"We are glad that the funding provided by Entain Foundation US has helped EPIC, the global leaders in delivery of problem gambling education, to have such a huge impact on one of the highest-risk populations."
EPIC's Millington also said: "There is a collective responsibility to ensure the minimisation of potential gambling harms and the promotion of player safety. Our collaboration with Entain Foundation US represents a key strategic piece of our prevention pillar, and it is great that so many organisations are recognising the importance of education and awareness for this potentially high-risk population."