Entain CEE's £750m acquisition of STS Holdings gives Entain access to Central and Eastern Europe's (CEE) largest economy, Poland. For Mikolaj Cymerman, head of corporate development at Entain CEE, this is just the first step.
The deal for the Polish sportsbook market leader marks the second acquisition made by Entain CEE, a joint venture between Entain and investment management company Emma Capital.
It's also a major milestone for the two parties. Getting a foot in the door will allow Entain to make serious inroads in the CEE market, one already somewhat carved out by its first acquisition – of Croatia's SuperSport – last year.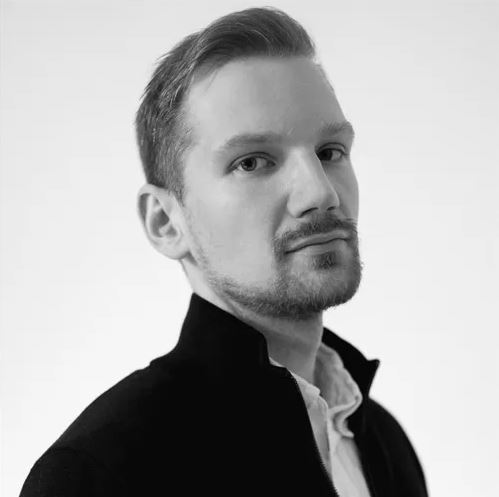 "Once SuperSport happened, people were thinking 'OK, so they've bought SuperSport and that's it'," Cymerman explains. "But now with STS, this kind of structure starts to unravel and people are seeing that this wasn't a one-trick pony."
It was this first acquisition that set the wheels in motion for the STS deal.
"We've always been in contact with Mateusz [Juroszek, chief executive of STS]," Cymerman explains. "Once the SuperSport acquisition happened, there was an interesting opportunity for both parties.
"All the things came together – it was the right timing for this one."
Running up that hill
The CEE region has not exactly existed at the forefront of the industry's collective conscience in the last few years – certainly not compared to regions such as Latin America, which is now picking up speed as regulation sweeps through.
And unlike Latin America, Cymerman says CEE initially had strong potential but quickly began to de-escalate as regulation progressed.
"CEE used to be an important market for tier-one operators and throughout the years, while it started regulating, it became less important for many companies," he explains. "The dot.com model didn't work any more; you had to localise the product. Operators were struggling to make a more meaningful market share."
But there was a silver lining. Cymerman says that assessing the pitfalls of CEE was what inspired Entain to establish Entain CEE in the first place.
"We identified the trend that's happening with so-called local heroes, where you have these companies that used to be large, successful retail operators that transitioned into online," he explains. "Then once the market regulated, they were the biggest beneficiary of accelerated growth in the market.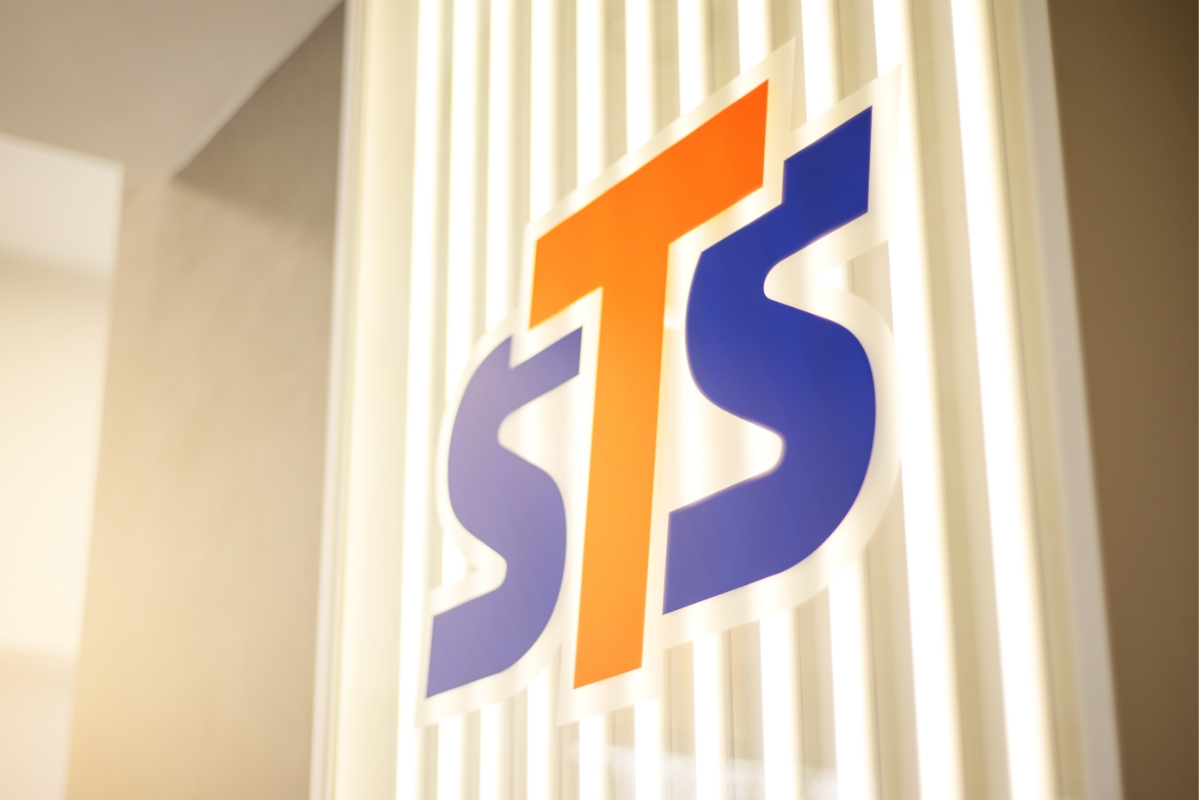 "So with all that in mind we figured out that we need to create something that will be attractive for those market leaders and give them the opportunity to participate in this type of project."
Presenting Entain CEE as the only choice
In comes Entain CEE, with big plans and an even bigger budget.
While making its mark on CEE was paramount, Entain also wanted to offer an element of personalisation for acquirees.
"We decided to create a platform where Entain poses a majority to the economic right, but we have that super important local expertise inside the business for the companies we acquired," says Cymerman.
This has clearly worked so far. At the time of writing, Entain has just closed the deal to acquire STS, after 99.3% of shareholders backed its offer.
"STS has a great track record in the Polish market," says Cymerman. "There's great talent density in their organisation and they are market leaders for a reason."
The bigger picture
Looking at the CEE region through a wider lens, Entain CEE is now present in two of its 12 markets. To a cynic this may be a daunting prospect. But Cymerman prefers a "glass half-full" perspective, one that will allow Entain CEE to work its way towards domination one step at a time.
"There are 12 markets, we are already in two of them," he says. "The long-term vision is to be in every single one of those markets.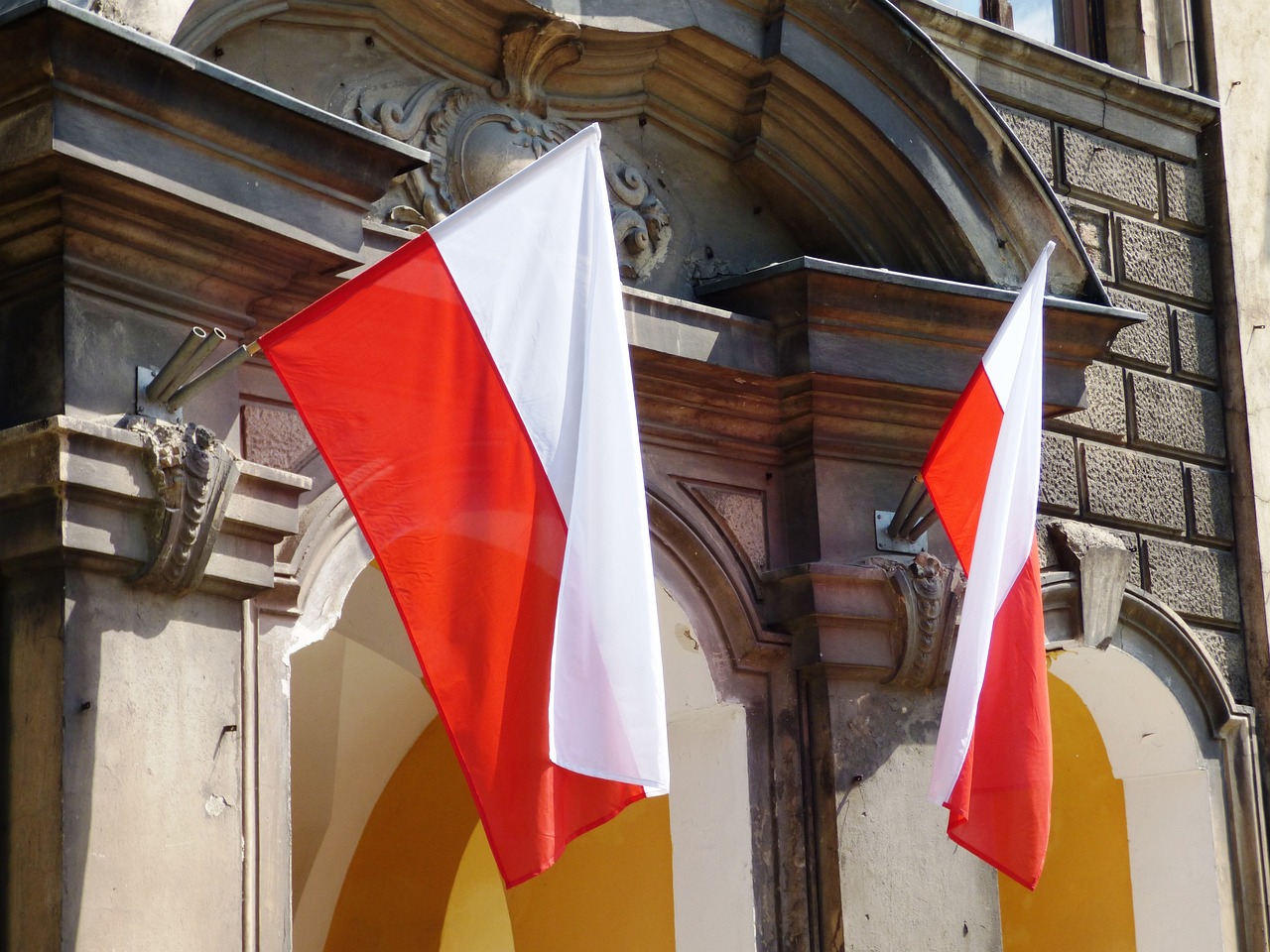 "It's unrealistic to say we're going to buy a number-one operator in every single market. What we're going to do is look at it on a case-by-case basis."
So with a potential ten markets to go, what's the next plan of action?
"There's still a lot of work to do obviously, but with those two acquisitions of SuperSport and STS, there are definitely some more exciting things in the pipeline."
For the time being, Entain CEE has two serious, market-leading contenders under its belt. For Cymerman, this process to acquire the best in class cannot be rushed.
"It's a long-term thing that we're very serious about," he explains. "We're trying to bring all the best talent in the CEE region under the Entain CEE umbrella."