Online gaming operators Entain and Flutter-owned Sportsbet have issued responses to an ongoing Australian inquiry into online gambling and its impact on those experiencing harm.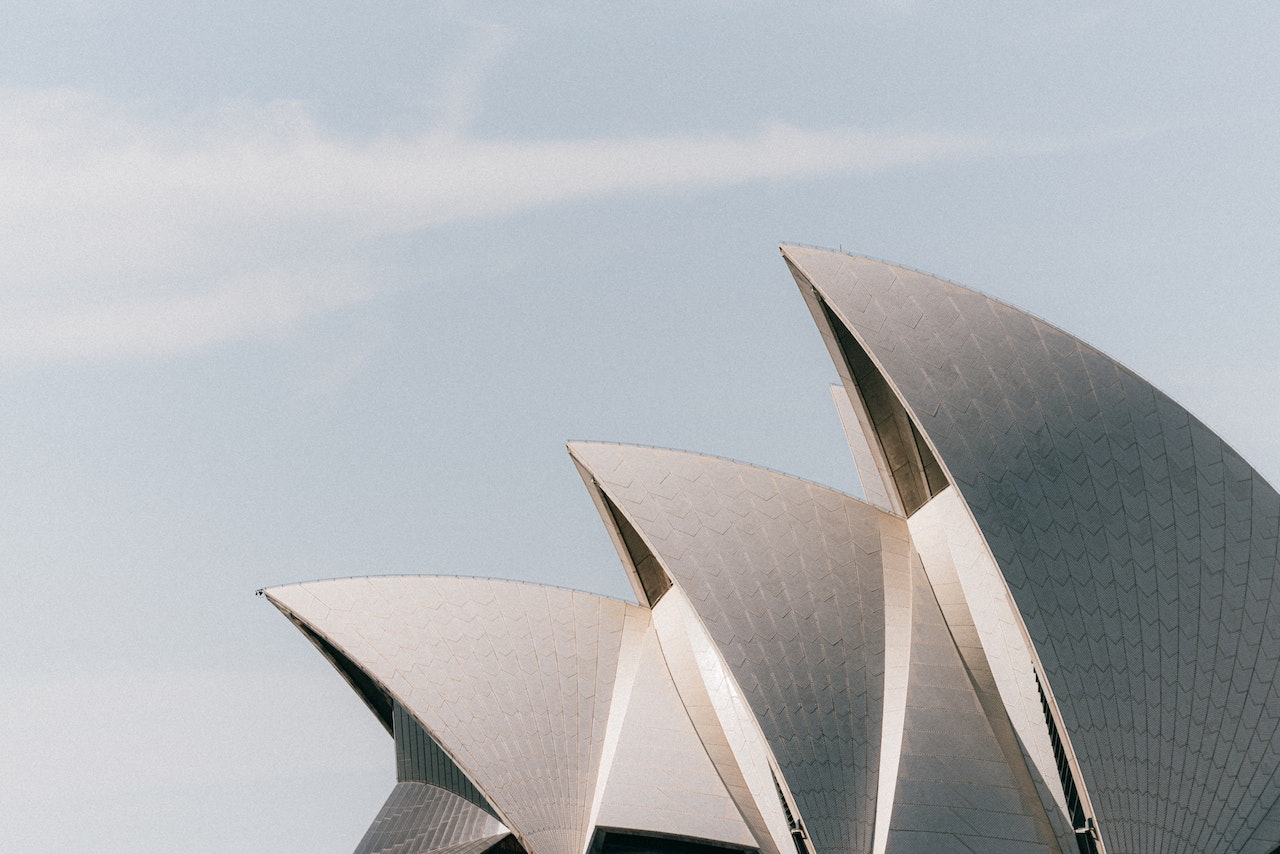 On 15 September, an Australian parliamentary committee, the House of Representatives Standing Committee on Social Policy and Legal Affairs began an inquiry into online gambling and its effects on those who experience harm from the activity.
The committee sought out written submissions from both individuals and organisations providing recommendations on this topic. Entain and Sportsbet responded to the call to action, and wrote separate documents outlining their recommendations for policy in this area.
Appropriate levels of regulation
In the document that Entain provided, it argued that it believed that current levels of regulation in the sector were "appropriate".
"Regulation that is not proportionate risks undermining the customer experience and driving growth in the use of black market illegal offshore gambling providers," the operator stated. "These illegal offshore gambling providers do not pay Australian taxes, do not pay product fees to Australian racing and sporting controlling bodies and significantly do not offer protections for their Australian consumers.
"It is therefore important that any future regulations are balanced and clearly evidence-driven. As a first step, this involves ensuring that existing regulations are monitored and researched to assess whether they have achieved their safer gambling objectives."
The business outlined the work it has done to ensure that its customers are being protected from harm, arguing that it was a case of "self-regulation in action". The company pointed to such measures as Entain's suite of safer gambling tools – "Punter Assist" – which are integrated into all Australian brands, the incorporation of a safer gambling metric in the group-wide bonus scheme and its work identifying at-risk consumers using a dedicated Responsible Gambling Team.
The company also emphasised its support of the ongoing National Consumer Protection Framework for Online Wagering (NCPF), which will shape Australian safer gambling regulation in the short to medium-term.
"Entain has long been a supporter of the NCPF and has actively participated in consultation processes and testing procedures to support its roll out," the business stated. "However, we believe it is premature to consider further regulation until these measures have had time to be fully implemented, monitored and their effectiveness reviewed."
Data-led approach
Sportsbet similarly produced a written document outlining its thoughts on Australian online gambling policy. The operator made a number of specific recommendations for how the inquiry should be conducted and what issues it should tackle. Chief among them was Sportsbet's recommendation that policy should be led by a "personalised, data-led approach to inform consumer protection".
"A personalised, data-driven approach is necessary to ensure the minimisation of gambling-related harm and to support responsible gambling," said Sportsbet. "This approach requires a gambling operator or a provider of any gambling product to know their customer, and invest in data analytics that allow for a proper assessment of gambling behaviour to facilitate targeted intervention.
"At Sportsbet we have three defined areas of focus in our approach to risk identification and intervention with our customers (behavioural, predictive and pro-active intervention). We use machine learning to determine problem gambling risk scores for every individual customer on a daily basis. This allows us to monitor our customers' activity and intervene quickly when we identify customers who may be at risk of developing problems with their gambling."