The English Football Association (FA) has charged Ivan Toney, who plays for English Premier League football club Brentford, with misconduct after ruling that he breached its strict betting regulations.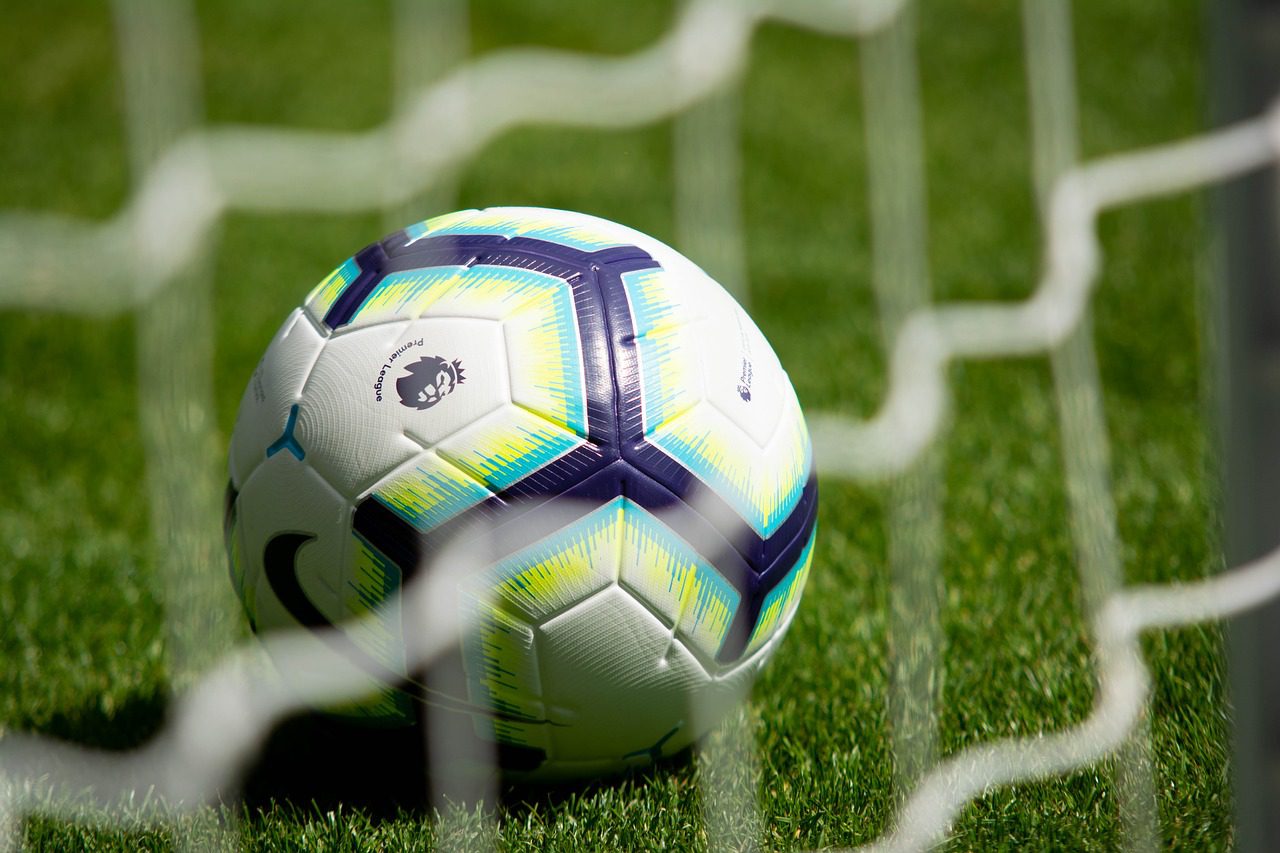 Toney last week admitted he was assisting the FA with an investigation amid newspaper reports he bet on football matches earlier in his career.
The Daily Mail said the FA has been investigating Toney for seven months over allegations he was betting on games during his time playing in the lower leagues. It is not thought Toney ever placed bets on the team he was playing for at the time to lose.
The FA has now confirmed Toney was charged after its investigation uncovered that he had breached betting rules 232 times between 25 February 2017 and 23 January 2021.
The specific breach was in relation to FA Betting Rule E8, which states any player, match official or coach must not bet, either directly or indirectly, on any matters related to football anywhere in the world.
Though the FA did not disclose any further details of the ruling at this time, it did state that Toney has until 24 November to provide a response to the charge.
Toney is yet to comment on the ruling, but his club, Brentford, acknowledged the decision in a short statement on its website.
"The club has been in discussion with Ivan and his legal representatives about this matter and those conversations will continue privately," Brentford said. "We will make no further comment until the matter has been completed."
The 26-year-old joined Brentford at the start of the 2020-21 season, helping the team win promotion from the second-tier Championship to the Premier League, scoring 31 league goals in the process.
Prior to this, he spent two years playing for Peterborough United in League One, after a series of loan spells at other lower league clubs while he was playing for Newcastle United.
Toney only made four senior appearances during his time with Newcastle, having joined the club from League Two side Northampton Town, where he began his career.
Toney was among the players being considered for the English national squad ahead of the 2022 Fifa World Cup, which will take place in Qatar. However, despite scoring 10 league goals this season, Toney missed out on the squad.