DraftKings' co-founder and president of global technology and product, Paul Liberman, has released a statement confirming that a mass hacking has taken place on a number of customer accounts affecting $300,000 (£252,745/€291,742) in funds.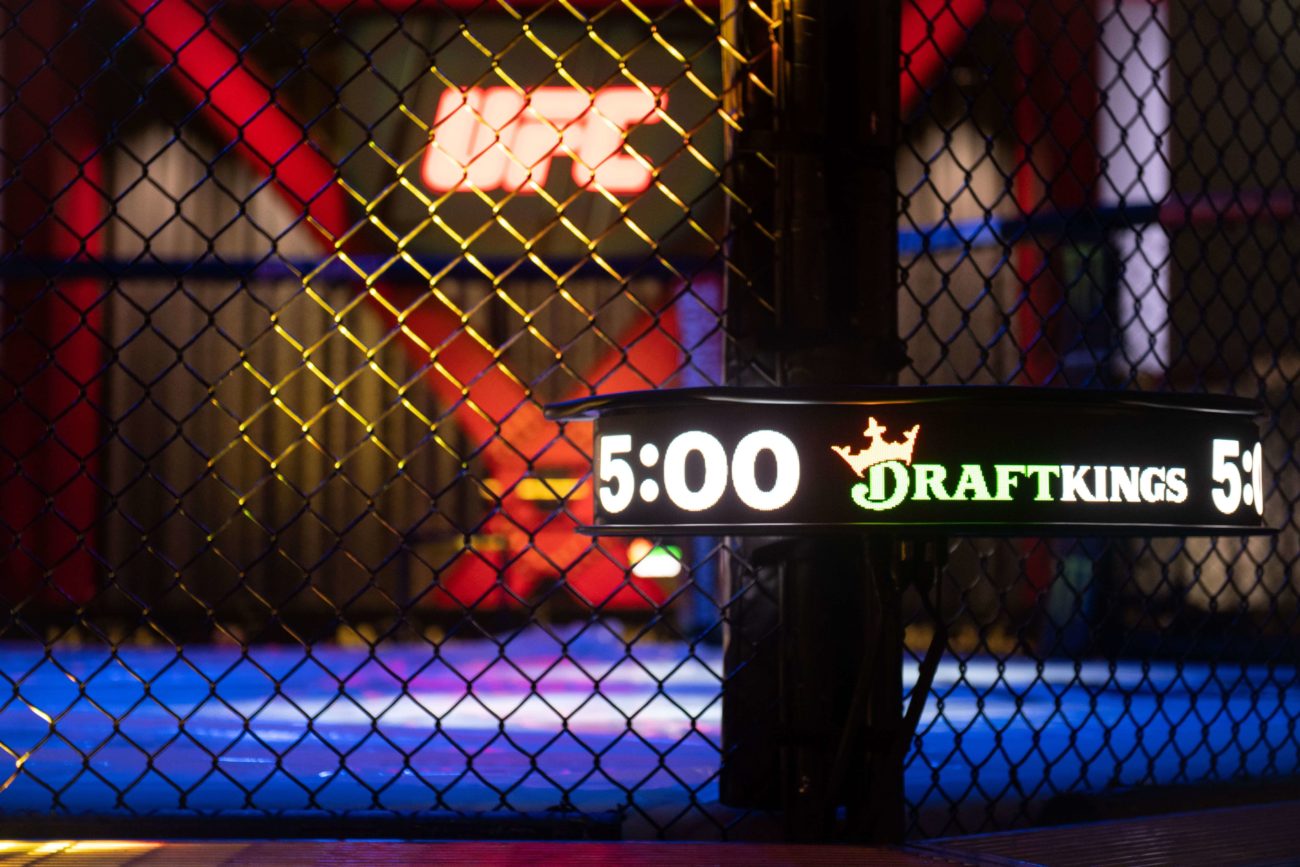 The hack was first reported by sports betting insights site Action Network. In the article, customers said that hundreds of dollars had been withdrawn from bank accounts that had been linked to their DraftKings accounts.
In addition, customers' two-factor authentication had been rendered useless as the hack had allowed their phone numbers to be changed.