Race track and gaming business Churchill Downs Incorporated (CDI) has entered into a multi-year agreement with DraftKings to develop DK Horse, a pari-mutuel wagering horse racing product for the sports betting operator.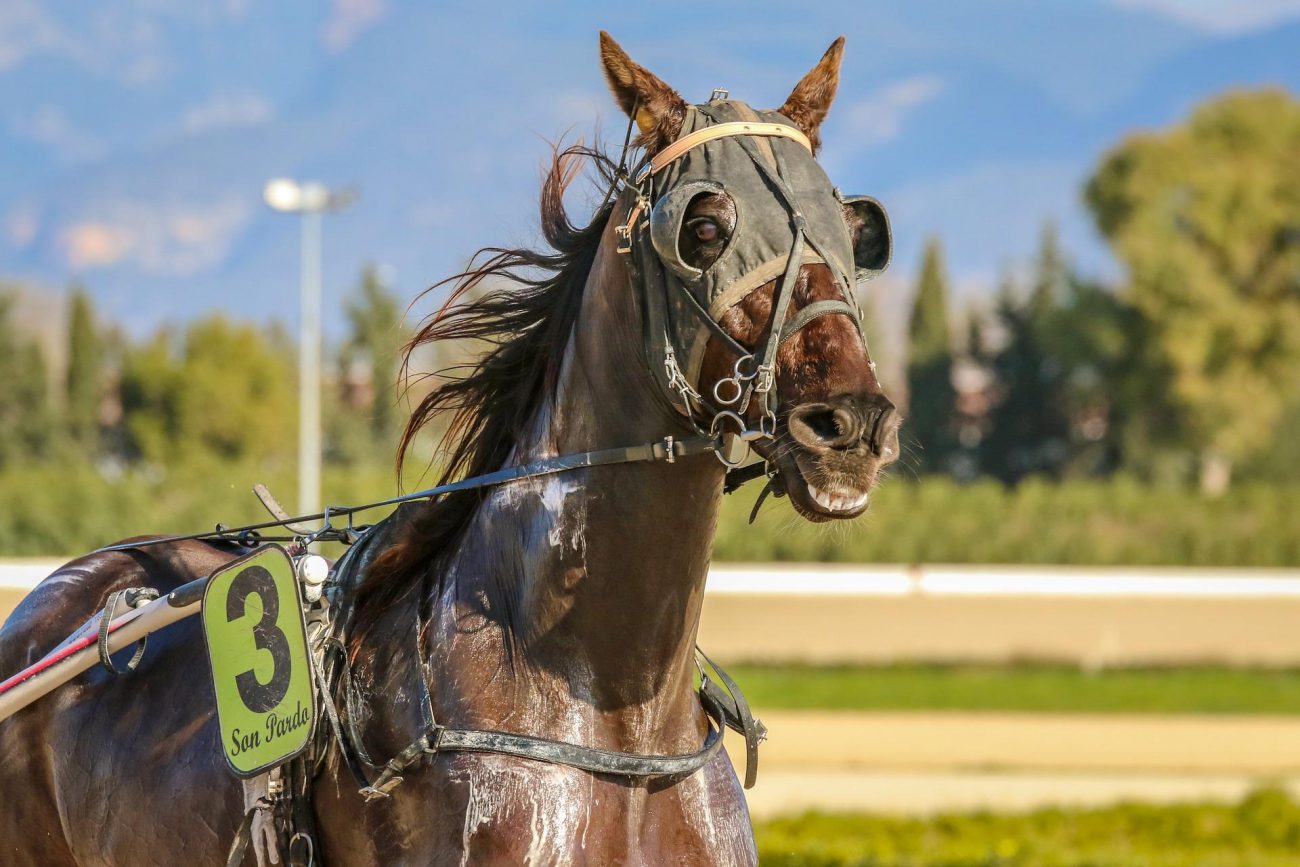 CDI's B2B horse racing subsidiary TwinSpires will develop the white-label solution. This will involve providing the company's advanced deposit wagering technology to DraftKings.
While TwinSpires initially started life as CDI's B2C online betting and casino platform, the business pivoted to being a B2B provider after facing intense market competition in 2021.
Under the terms of the deal, CDI will also provide the pari-mutuel wagering rights to content that the business owns or controls, such as the Kentucky Oaks and Kentucky Derby. CDI will also provide additional horse racing content on the operator's behalf.
"We are excited to collaborate with Churchill Downs Incorporated, not only to give our existing customers an opportunity to engage with pari-mutuel horse wagering, but also to acquire new customers efficiently during marquee horse racing moments," said Jason Robins, CEO and chairman of the board of DraftKings. "Due to the structure of the agreement, we expect this new product offering to be immediately profitable."
DK Horse launch timeline
DraftKings stated that it intends to launch DK Horse in the "coming months".
Under the current plan, the horse racing betting product will be launched on a standalone branded app that will require existing customers to sign up and deposit funds with a separate account. The company said that there are plans to integrate the offering with DraftKings other products at a later date.
Pending all necessary regulatory approvals, DK Horse intends to launch in 21 states, ahead of the 149th running of the Kentucky Derby in May 2023.
"We believe the depth and quality of our online offering through TwinSpires is unmatched in horse racing," said CDI CEO Bill Carstanjen. "We are excited to establish this relationship with DraftKings and to deliver a full end-to-end white label ADW solution that will introduce their significant base of sports betting customers to horse racing wagering."