Racing data and analytics provider BetMakers Technology Group said that it has now concluded its buy-back of 10% of the business' shares.
The buy-back – which began on 12 July 2022 – saw BetMakers repurchase 30,626,884 shares using the business' cash reserves. Following the announcement, the provider's shares rose 13%.
The news comes in the aftermath of BetMakers making a number of changes to its senior management team.
In January, the business announced a restructuring which saw CEO Todd Buckingham step down to take on the newly created position of chief growth officer.
BetMakers North American CEO Christian Stuart also announced his exit from the business in April as part of the organisational restructure.
The news came as BetMakers warned that it was facing negative growth in Q2 due to its outstanding investment commitments.
This trend continued in the company's Q3 report. In the financial quarter the business saw continued cost pressures keeping the business at a loss, despite a 9% rise in revenue.
Dabble renew tech deal
BetMakers also announced today that Australian sports betting mobile app Dabble has renewed its technology contract with the business.
The deal concerns the offering of BetMakers' price manager technology to Dabble. The product is the supplier's managed trading services offering which builds fixed-odds solutions for the company's sportsbook clients.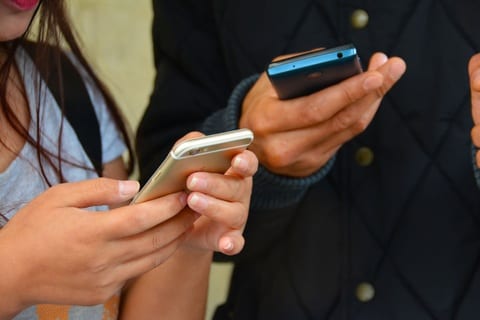 BetMakers said that, following the deal, Dabble would be poised to improve its position in the Australian racing market.
"We are excited to renew our engagement with Dabble," said BetMakers chief executive Jake Henson. "Our price manager product has proven to be an invaluable asset to Dabble in achieving their recent success.
"We are delighted to be part of this growth journey and look forward to the continued productive relationship between our companies."
Dabble CEO Tom Rundle added: "Our partnership with BetMakers has been instrumental in our success. Their solutions have allowed us to offer unrivalled racing products and pricing strategy. We are very pleased to continue this strong and productive partnership with BetMakers."
Dabble Moneyball acquisition
Meanwhile, in February Dabble completed its acquisition of mobile sports betting platform Moneyball Australia for an undisclosed amount. The business said the purchase formed part of the business' growth strategy.
Following the transaction, Rundle highlighted the growth in the company's sports betting community. "We are excited by the growth of the Dabble community that this acquisition will deliver," he said.