A survey commissioned by the American Gaming Association (AGA) has found that 8.0% of American adults – equating to 20.5 million people – plan on betting a total of $1.8bn (£1.51bn/€1.57bn) on this year's Fifa World Cup.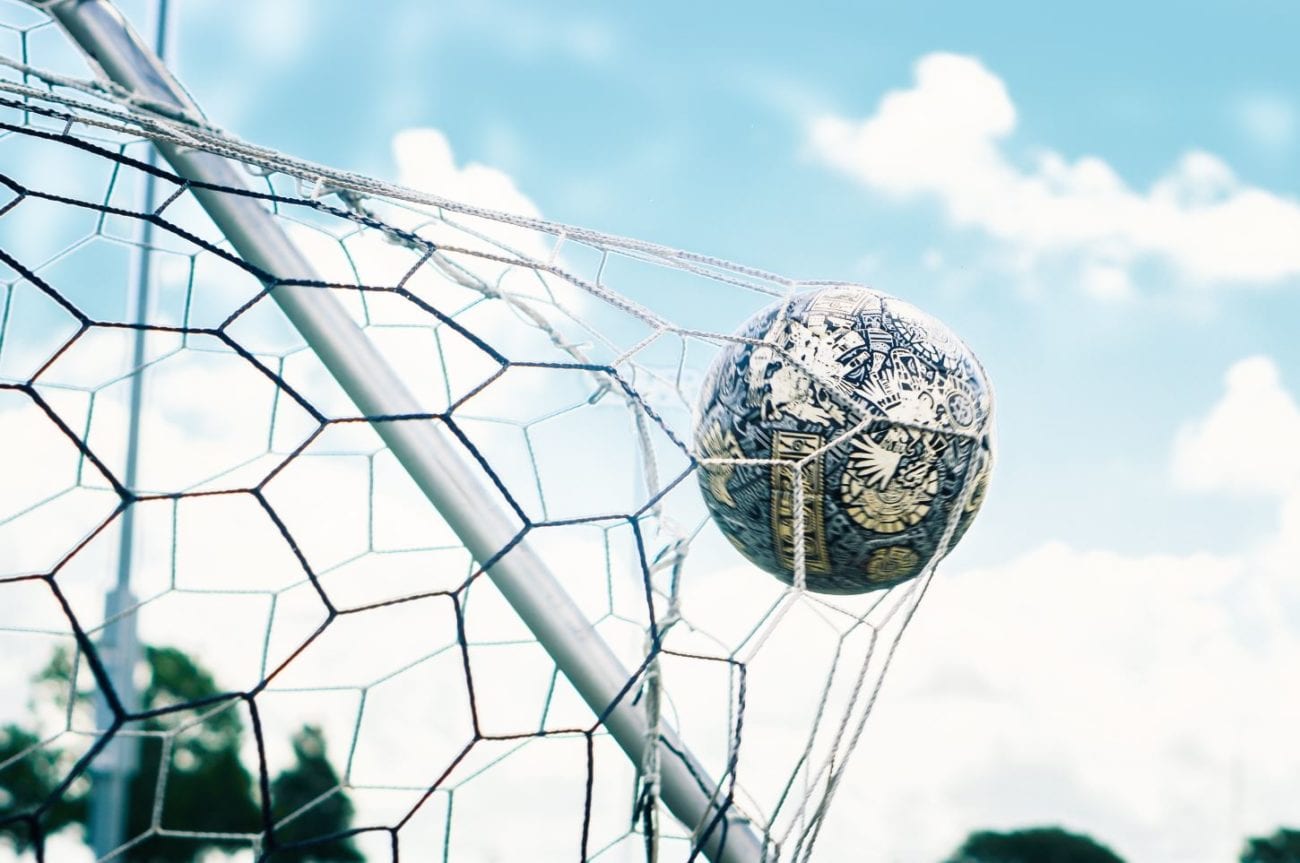 The World Cup is set to take place in Qatar and will begin on 20 November.
The survey was conducted by market research company Morning Consult between 3-5 November. A national sample of 2,213 adults took part.